A Proven Winner
Since 1992 Hundreds of Leading companies have trusted us to assist them in thier recruiting efforts primarily in the following areas:
A Trusted Partner
At CorpSearch, results are in our DNA. See what others have to say about us.
A History of Reliable Results
A Proven Process
Experts at Identifying and Recruiting The Most Difficult to Find & Passive Candidates.
Partner with CorpSearch as a Client Company
Reliable Results
Even with the most challenging of positions, and unique candidate requirements – we deliver time & time again! Over 1400 professionals placed and counting…
Efficiency & Timeliness
We know your time is valuable & we promise not to waste it. On average we have first candidates presented within 10 business days of initiating a search, and always as close as possible to the required bull's-eye.
Excellent Retention Rate
Nearly 70% of the candidates we place are still with our client company 5 years later, and many over 20 years…
Get Started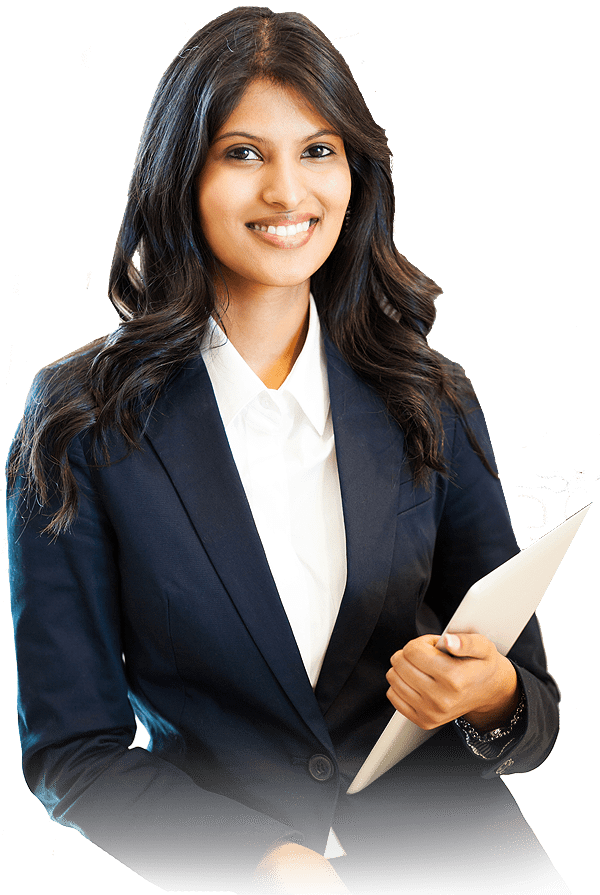 Partner with CorpSearch as a Candidate
Complete Confidentiality
When you are a "passive" candidate the last thing you want is to jeopardize your current employment.
Benefit from Longstanding Relationships
Many times the relationships we have with our client companies & hiring managers allow us access to opportunities that are often times not posted on job boards.
An Advocate for You
With over $150 million in negotiated salaries for candidates placed – this isn't our first rodeo.
20+ Year Track Record of Success
We know our client companies intimately, and you will be well prepared along the way. With over 1400 successful placements – you are in good hands.
Get Started
Reliable Results
Over 1400 Successful Placements in Highly Technical, Sales, Marketing and Management Positions
Successful Negotiations
Involved with Negotiating Over $150 Million Worth of Salaries for those Successfully Placed.
Strong Recruiting
Experts at Identifying & Recruiting the Most Difficult to Find and Passive Candidates in Industry.
The most successful companies achieve major breakthroughs when they have the right people aligned with their vision and culture. These people are often hard to find, and even harder to recruit. They can be Difference Makers! We never underestimate the challenge and urgency that each search presents. We consistently achieve results through perseverance, mutual trust and passion for our work. Our clients work with us because they consider us partners, and we share their dedication for results. We are relentless in our pursuit of exceptional talent, and never confuse effort with results. Contact us to get started.

Contact Us