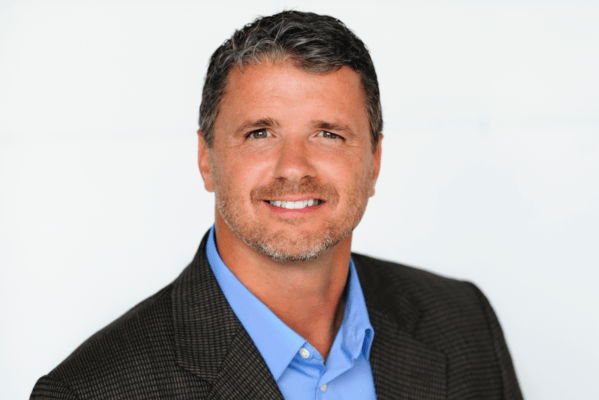 Paul Ciaramitaro
Managing Partner & President
Paul has only known the "headhunting" business since beginning his career in recruiting when he was a sophomore in college. Upon graduating from the University of Central Florida in 1993 with a bachelor's degree in finance, he had already established himself as a successful recruiter and co-founded Corporate Search Consultants (now CorpSearch) with his father and brother. Recruiting is in his DNA, and he has always had a passion for seeking out that "perfect candidate".  He has helped build the company to its current level of achievement, and has personally been involved with over 300 successful placements with many leading companies. His focus has primarily been on highly technical, sales, marketing and senior management related searches.  When not at the office he enjoys boating with his family, and always willing to accept a challenge on the tennis court.
His personal clients consist of:  American Express, Bank of America, Canon, EMC, Enterprise Rent-A-Car, Gordon Food Service, Luxottica, Oracle, Shopko, and Steelcase to name a few.
Contact Paul at  800-800-7231 x 220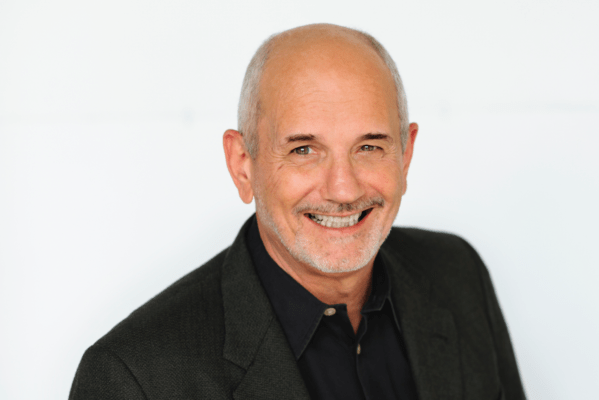 Tony Ciaramitaro
Founding Partner
Tony's strong work ethic, sense of team play and passion for organizational effectiveness comes from his 20 years of serving in the Navy.  After which, he co-founded Corporate Search Consultants (now CorpSearch) with his two sons.  After growing the business and serving as President for nearly twenty years, he now serves in an advisory and consulting capacity.
Contact Tony at 800-800-7231 x 206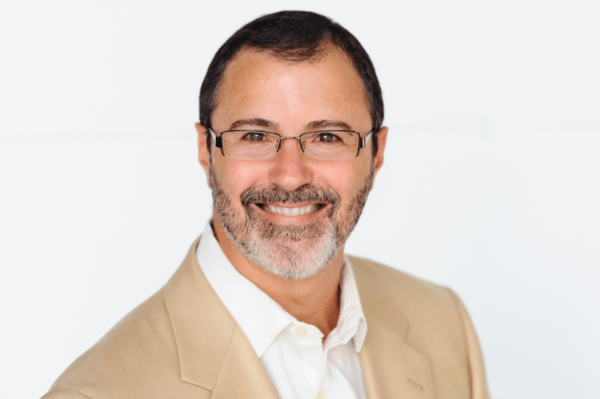 Joseph Ciaramitaro
Founding Partner
Getting his start in 1990, Joseph has over twenty years experience in the search business. As a co-founder of Corporate Search Consultants (now CorpSearch), Joseph has been involved in creating multiple divisions within the company and been directly responsible for the success of countless searches for many of the top healthcare organizations as well as Fortune 500 companies nationally. Having trained dozens in the field of recruiting and talent acquisition, today Joseph concentrates on the recruitment & marketing of senior administrative, technical, and professional level candidates. Joseph is married with four children and resides in the greater Orlando area. His strongest interests are music, family, and faith.
Contact Joseph at 800-800-7231 x 201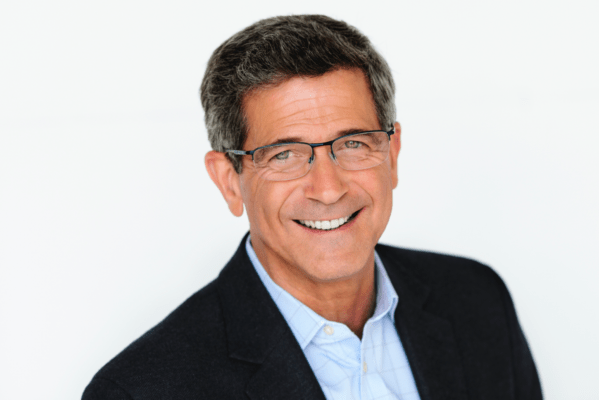 Joe Ciaramitaro
Partner/Practice Leader – Healthcare
 Joe joined Corporate Search Consultants in the mid 90's, where he had developed and advanced as a Senior Account Executive within the Cancer Services Line and IT specialties. Joe's hard work and dedication earned him the title of managing partner with the firm. Over the years Joe has taken his experience and successful track record to expand into the entire Business of Oncology.  He brings with him a long line of success in the placement process of entire staffing for new builds, hospital based and free standing Cancer Centers. His foresight and hard work has brought to the Business of Oncology new and opportune programs and contract services that are now benefiting the entire Cancer Service Line towards their greater potential.
Contact Joe at 800-800-7231 x 225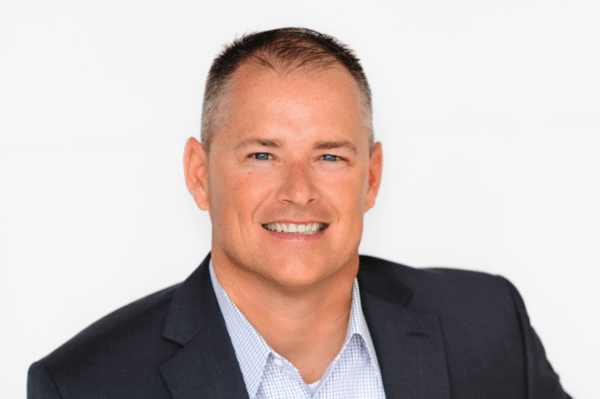 Rob Mitchem
Sr. Executive Search Consultant
Rob Mitchem, an Orlando native and graduate of the University of Central Florida, has extensive knowledge in recruiting within several industries and vertical markets. His consultative approach to both his clients and candidates keeps them advised of the next best steps navigating through the recruiting process. Rob has received numerous awards throughout his career, including recognition in recruiting, sales and management. Rob is committed to providing each client and candidate with the highest level of service, integrity and professionalism that will ensure a smooth and well-informed transaction for everyone involved. Active in the community, Rob, along with his wife and 3 sons, support the 2nd Harvest Food Bank of Central Florida, Habitat for Humanity and their local Little League.
Contact Rob at 800.800.7231 x228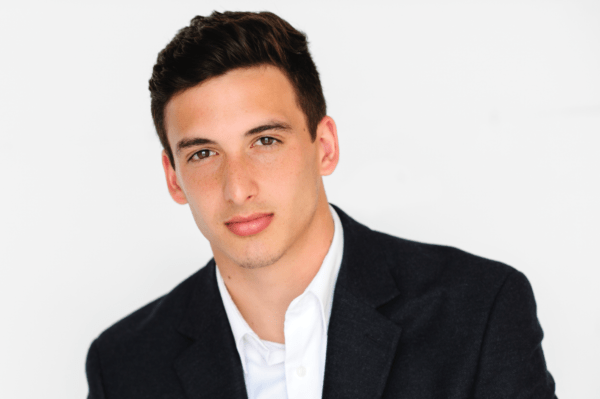 Hunter Votour
Executive Search Consultant
Hunter is a relentless worker, an innovative thinker, and driven to be successful. He currently works as an Executive Search Consultant with experience in Mobile, SaaS, Cloud, Big Data/Analytics, eCommerce, and Health Tech – recruiting across such verticals as Technology, Engineering, Product Marketing, Sales and others.   Hunter joined CorpSearch as a Research Associate, and since that time has differentiated himself through creative process and an insatiable appetite to learn the business. He has helped build the teams at companies such as Luxottica, Steelcase and Gordon Food Service to name a few… He aspires to be a leader in the industry.
Contact Hunter at 800-800-7231 x224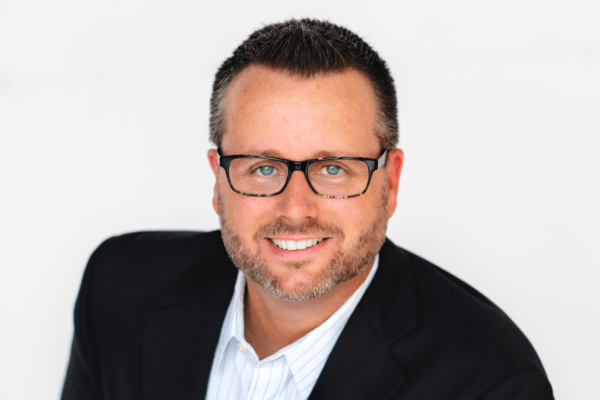 Randall Welsh
Sr. Executive Search Consultant
Randall Welsh has been in the executive search/recruiting business since 1995. Upon graduating from Harding University in Searcy, Arkansas in 1995 he came to work for Corporate Search Consultants (now CorpSearch). He has been involved with successfully placing 100+ candidates with many leading companies. When not at work, his interests include spending time with his family, and playing/watching sports. He has held the position of Little League President, and is a coach for little league and travel baseball.
Contact Randy at 800-800-7231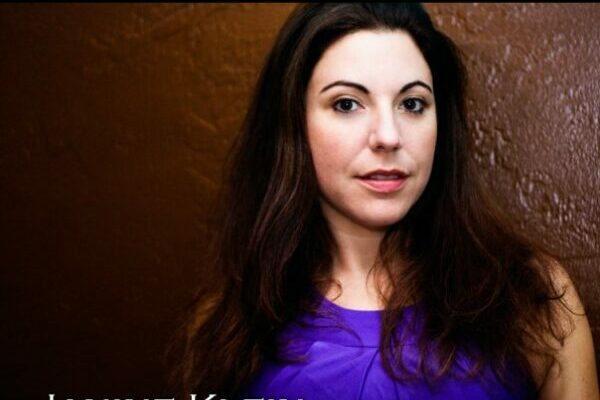 Janine Klein
Sr. Executive Search Consultant
Janine started her recruiting career over a decade ago with Corpsearch where her primary focus was successfully placing Healthcare professionals and executives. Some of her clients include: Memorial Sloan Kettering, Mayo Clinic, Shands Hospital, John Hopkins University and the Cleveland Clinic.  Her targeted marketing initiatives help ensure a successful and sustainable client/candidate partnership that fulfill both their business and professional needs.
Contact Janine at 800.800.7231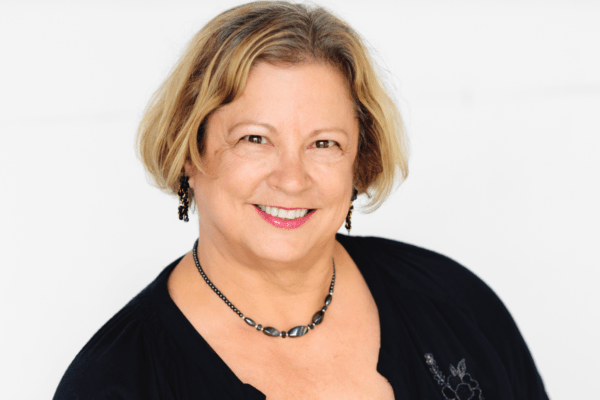 Barbara Rhen
Executive Assistant/Research Manager
Barb rejoined CorpSearch because she loves "hunting" for the perfect candidate. With her highly analytical background she has been a godsend helping to formalize best practices for our research and sourcing function. Her efforts have been instrumental in the success of many searches since she has returned to CorpSearch. In her spare time, Barb enjoys fellowship with friends and family.
Contact Barb at 800-800-7231 x204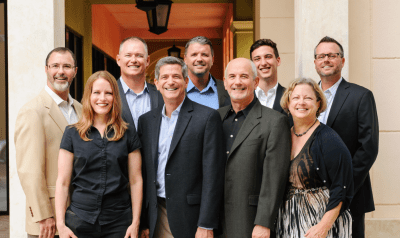 CorpSearch (formerly Corporate Search Consultants) has been focused on executive and professional search since 1992. Over the years we have helped hundreds of leading companies acquire talent that has brought tremendous value to their respective companies. Our forte is delivering extraordinary candidates that have often proved unreachable to our client companies. With over 1400 successfully completed searches, our clients have come to depend on our ability to deliver high caliber talent on a repeatable basis. The team at CorpSearch is committed to the relentless pursuit of "Difference Makers" and aligning them with superior companies, which creates value for all parties.
CorpSearch believes in the power of quality relationships, and has worked diligently to foster key contacts throughout the nation. Many of our clients have come to us from referrals by satisfied customers, so we take our reputation and the responsibility placed on us very seriously. With a total commitment to doing the right things the right way, we absolutely refuse to compromise our personal or professional integrity in our search and recruiting methods. All of our searches are completely confidential and performed with the highest attention to detail.
We wholeheartedly mean it when we talk about "Responsible Recruiting, Reliable Results." It is our relentless desire to be successful, and our tenacious pursuit of Difference Makers that has allowed our clients to reap the rewards of the talent we've placed. We Recruit the Unrecruitable.